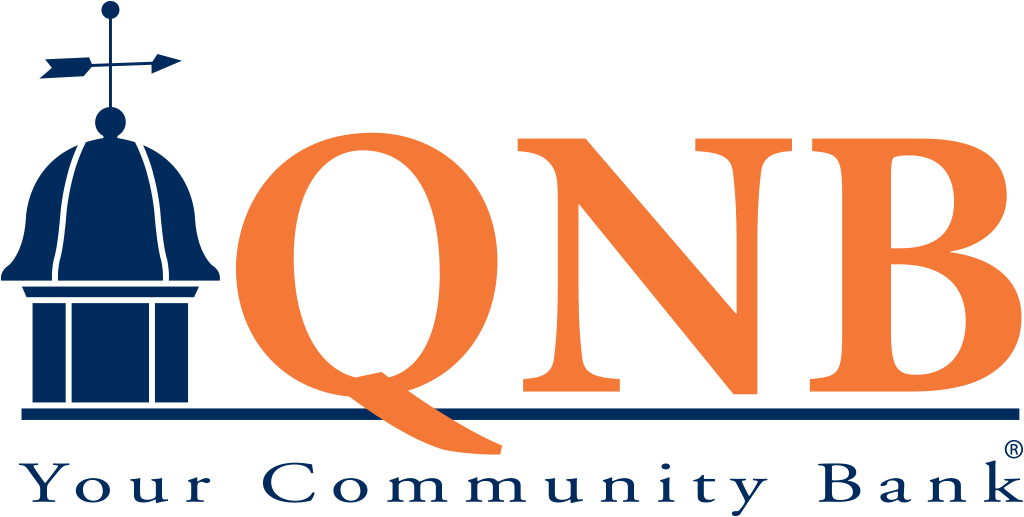 KOFE - QNB Bank Registration Panel
In order to register with KOFE, you must be affiliated with QNB Bank.
In our ongoing commitment to the financial well-being of our customers, QNB Bank has partnered with KOFE: Knowledge of Financial Education. You now have access to resources and education regarding money, budgeting, credit, retirement and many other topics as well as a dedicated toll free hot-line to financial coaches… all the tools you need to live a financially secure lifestyle.
New user? Register here please.